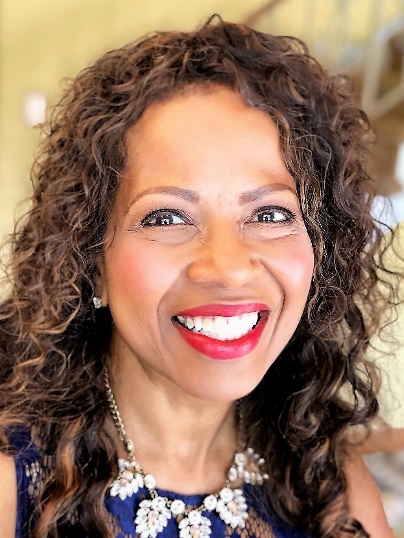 JANICE EDWARDS
Janice Edwards is an award winning talk show host and producer, media coach, published author and an acclaimed contributor to community empowerment through her media work.
She is the host and executive producer of "Janice Edwards' Bay Area Vista" now celebrating its 17th year, and produced through her production company Edwards Unlimited. The show features community leaders, celebrities, non-profit organizations and issues of interest.
Janice is President and CEO of Edwards Unlimited, a media company that produces high quality videos to help entrepreneurs, nonprofit organizations and corporations share their business success and philanthropic vision with the world.